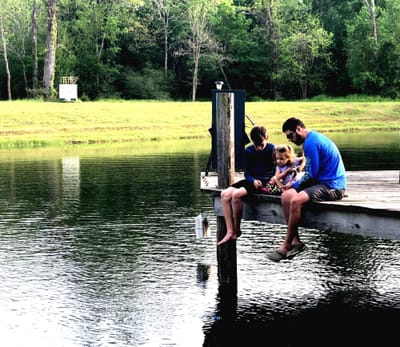 At Adventure Recreational Vehicle Repairs, we pride ourselves on providing our customers with prompt, quality, and convenient service. What does adventure mean to us? It means being outdoors, hunting, fishing and spending time with family. As a family owned business, we understand how important your time together is.
The most memorable adventures can be thrown off course by some pretty inconvenient mishaps. No matter what adventure means to you, it is our mission to keep you on the road. Whether it's repairing collision damage or normal maintenance, we can manage it all. We offer mobile service in the Washington County and surrounding areas. That's right, you never have to leave your campsite or cut a trip short! Our staff is R.V.T. Certified, we are licensed with the Texas Railroad Commission and properly insured to work on LP Gas appliances.
We are happy to work with insurance and warranty companies to make inspections and estimates. We will see any claim through to the end, making your experience as easy as possible. So, when your slide-out won't close, water heater won't heat, your air conditioner won't cool...or really any misadventure that lands in your path, give us a call so we can make the mishap seem like a small speed bump on the road to adventure!
Adventure R.V. Repairs is an authorized dealer for Dometic, Norcold and Coleman/Suburban appliances. Contact us for pricing and appointment availability.